Unfit Bits (2015)
Single channel video, website, fitness trackers, smartphones, metronomes, bicycle wheel, stool and phone swings.
Installation view, 24/7 exhibition at Sommerset House, London, 2015. 'Tega Brain and Surya Mattu, 2015, Unfit Bits, London.'

Unfit Bits
offers everyday solutions to fitness tracking. It develops and provides simple techniques for generating active fitness data no matter what your lifestyle.
Unfit Bits
investigates DIY fitness spoofing techniques to allow you to create walking datasets without actually having to share your personal data. These techniques help produce personal datasets that will qualify you for
insurance rewards
even if you can't afford a high exercise lifestyle.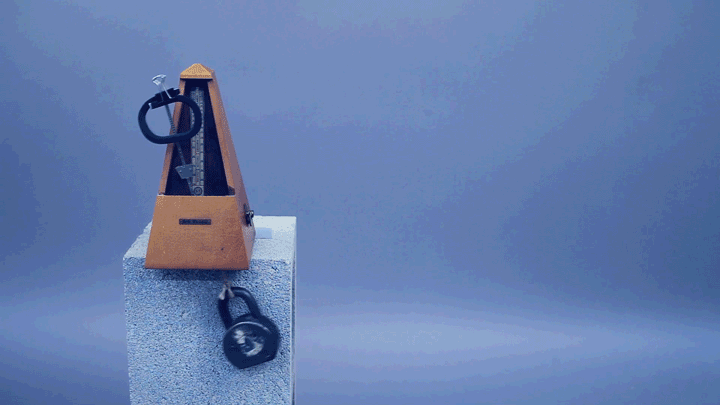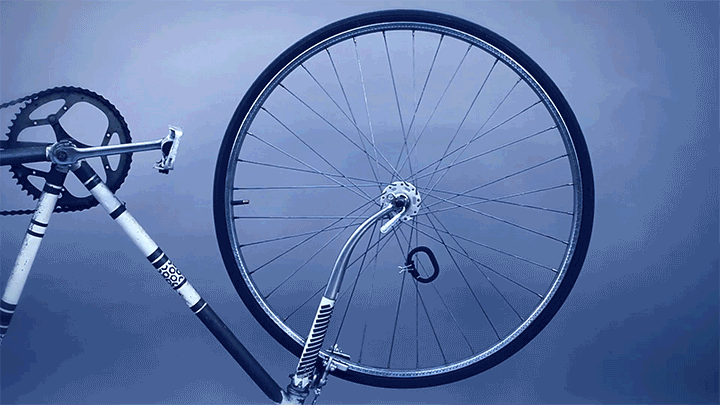 'Unfit Bits: The Guide'.
CREDITS
Made in collaboration with
Surya Mattu.
Supported by Eyebeam Center for Art and Technology and Australia Council for the Arts.
Thank you Ishac Bertran for graphic design assistance.
EXHIBITIONS
Unreal Data: Mine, Yours, Ours
Filodrammatica Gallery, Rijeka
March 30 - April 28, 2023.
Wellness - Participate, Tend and Befriend
Kristianstads Konsthall
, Sweden,
3rd Oct 2020 — 28th Feb 2021.
24/7
Sommerset House, London,
Oct 31, 2019 – Feb 23, 2020.


Biennale Internationale Design
,
Saint-Etienne
March 9 – April 9, 2017.
No Secrets
Eres Foundation, Munich
March 25 - July 16, 2017.
The Glassroom
,
curated by Tactical Tech, NYC
November 2016.
Geek Girls,
The Block,
Queensland University of Technology, Brisbane.
April 19 – May 13, 2016.
Nervous Systems
: Quantified Life and the social question,
Haus der Kulturen der Welt, Berlin.
March 11 – May 9, 2016.
PRESS

Art in America
,
The Atlantic
,
New York Observer
,
Fast Company
,
International Business Times
,
New Aesthetic
,
Vice, Japan
,
Bayerischer Rundfunk, Public Radio Germany
,
ABC Online
.